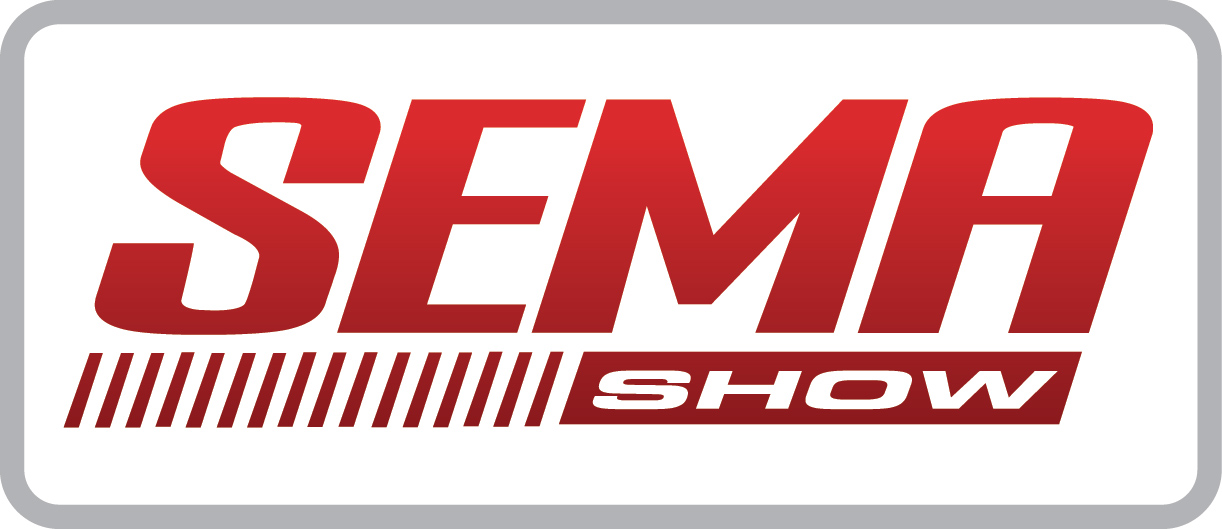 September 6, 2016
RANCH HAND TO EXHIBIT AT 2016 SEMA SHOW
Ranch Hand will be at the 2016 SEMA Show, November 1 - November 4, at the Las Vegas Convention Center. Look for us at booth #33101 on the second floor of the South Hall.
At SEMA, the world's premier automotive specialty products trade event attended by more than 150,000 people and 60,000 domestic and international buyers, Ranch Hand will be exhibiting in the Truck, SUVs and Offroad, Powersports, and Utility Category.
We will be featuring a new 2017 Ford F-250, complete with our Legend Series Front and Back Bumper and Running Steps, as well as displays featuring our smooth steel Horizon Series Front and Back Bumper. In support of our new tagline, "Protect Your Truck," attendees will be able to see portraits, read stories, and view video of some of our customer testimonials. One of these dramatic stories will appear in the November 2016 issue of the SEMA Daily at the show.
Whether you're a distributor, dealer, or just love trucks, we look forward to seeing you at the SEMA Show at the Ranch Hand booth #33101. Find the Ranch Hand booth here.