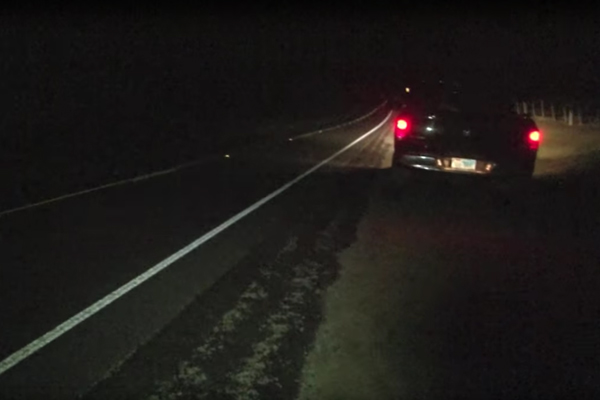 September 26, 2016
Ranch Hand versus Whitetail Deer
VEHICLE INFORMATION
Year
2007
Make
Dodge
Model
2500
Ranch Hand versus Whitetail Deer.
My husband and I were on a 5 hour drive and were within 20 minutes from home when a whitetail doe ran out in front of us. It was like slow motion....instead of yanking the wheel to avoid it as that would have been dangerous and impossible, my husband slightly corrected in order to actually square up on it knowing the bullnose would protect the center of the truck. Sure enough, he hit it head on. We immediately pulled over to asses the damage. One of the light guards was ever so slightly bent...other than that, no damage! We were safe, the truck was good to go, and we happened to have our video camera with us so we hopped out to record the scene.
Warning: slightly gorey...
http://www.youtube.com/watch?v=QGPYqOhRQkY
Thanks Ranch Hand!